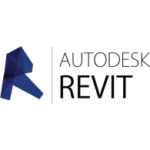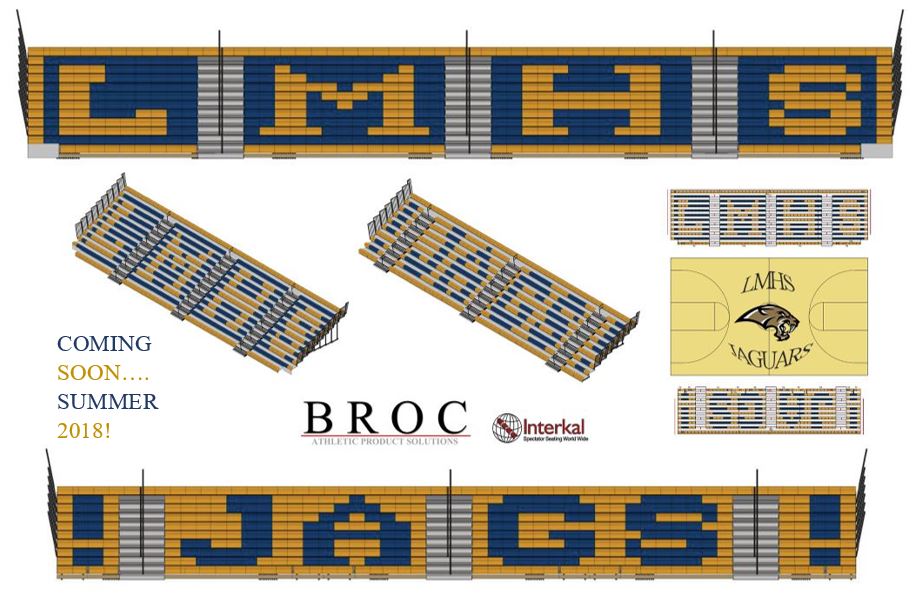 Capabilities
We understand that for the best success of a project, it requires some up front heavy lifting. For that we help move you through the process of designing products for the projects purpose and around any limitations or needs therein. We start by asking a few questions:
Have you started anywhere and done any kind of scoping for the project?

We often schedule on site visits either at the location of the project or in the office to help work through the scope in person and directly at the project site.
Many times visits to existing project we have can be visited to get a general idea flowing for your project as well. We have a full database of assortment of projects to choose from that usually help start generating questions and ideas around direction to head.

What is the scope of the project, is there any certain requirements or initial concepts in play we need to maintain?

If so, an initial concept for the project can be developed and some initial mock-ups (as presented below) as well as in CAD can be used to give a visual representation of some options.
Once a design is locked in, a REVIT can be generated for an architect to use within their model.

Do you need a project CSI Specification for that specific area of work?

Our engineers in house can help develop a spec that fits the exact design that was put together in the discovery/conceptual phase and already living inside your Architects model or in your hands.
While we recommend bringing us into the process to help guide the design alongside our experienced engineers and representative to make it a more streamlined process, we also understand wanting to peruse the options and can point you to some resources for boilerplate/template specifications as well in the following scopes:

Do you know what kind of budget you have to live within?

For this we use all the heavy lifting we already did together to put together pricing on a fully installed product inside your facility.
We can also provide option pricing and ranges depending on the circumstances
We also have option available on projects needing a fast turnaround that cannot go through bidding that otherwise may have to through using our membership with purchasing cooperatives that ensure the compliance needed when dealing with public dollars. One of our main cooperatives is called TIPS Purchasing. For those wanting more information about this option, it is easy and free to become a member, go visit the TIPS website or contact us for more info.
We can typically turn around pricing if the scope is finalized within 72 hours baring time of year to help speed up time for making decisions.
We understand your pain in the process leading up to a large investment and we want to make it as easy and as fast as you need or want it to be.
BROC Testimonials
See what others had to say about working with our team!
Need More Information...
If we can help make your decision easier or clarify any details, we would love to hear from you. Request a quote or ask any questions.